Sorry I have not been blogging much lately I have had a hectic few weeks at college with three assignments due in on Friday, I have minimal time for blogging, sleeping and life if I am honest.:( For my assignments I chose to create a range for Topshop Tall.I focused my entire range on The Oceana trend which has taken over the high street this season and is my personal favorite for spring /summer 12.
Inspired by Ocean life and the beauty of mermaids it magically pairs pastel coloured sheer materials with metallic sequence which in my opinion creates an extremely elegant and show stopping look.I adore the new shapes which include a waterfall effect and my Favourite the peplum which is popularly seen on dresses and tops this season,I have uploaded my range for you to see,
Below is my mood board
Here is my inspirational board
Below is my colour board this outlined my pantone colour references and any prints used throughout my range.
Here is my range , I gradually introduced the new shapes and prints in my transitional drop in December .This was to get the customer familiar with the new shapes and prints.I then combined these shapes with loud prints and pastels shades for high summer.
Oceana was seen on Versace and Chanels runways last year.
The Oceana trend went down swimmingly at the recent golden globe awards.Mermaid fish tail dresses graced the red carpet.As you can see stars such as Katy Perry , Lea Michele and Fergie where some of the celebrities who rocked this look.
Fancy getting in on this trend yourself. Here are a few pieces I have spotted that will get your wardrobe bang on trend!!!!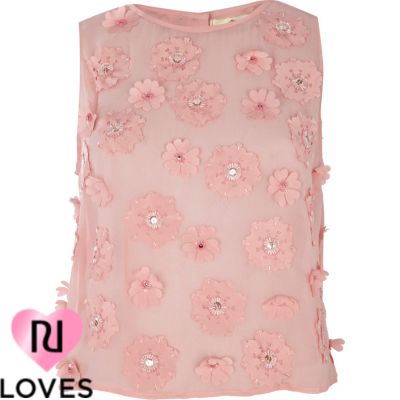 River Island £30.00
Asos £45.00
Topshop 55.00
Asos £49.00
I have already started investing in this trend and cant wait to start mixing pastels with my winter sequence pieces.If you don't feel brave enough to try this look fully why not get an over sized sheer pastel shirt maybe aqua colour.Then pair it up with last seasons wet look leggings and statement jewellery.It wont be long until you fall head over heels with these looks! x